I'm slowly adding in more details and this weekend I added soooo much more.
This is the Pharmacy and the mushroom woman, Anita.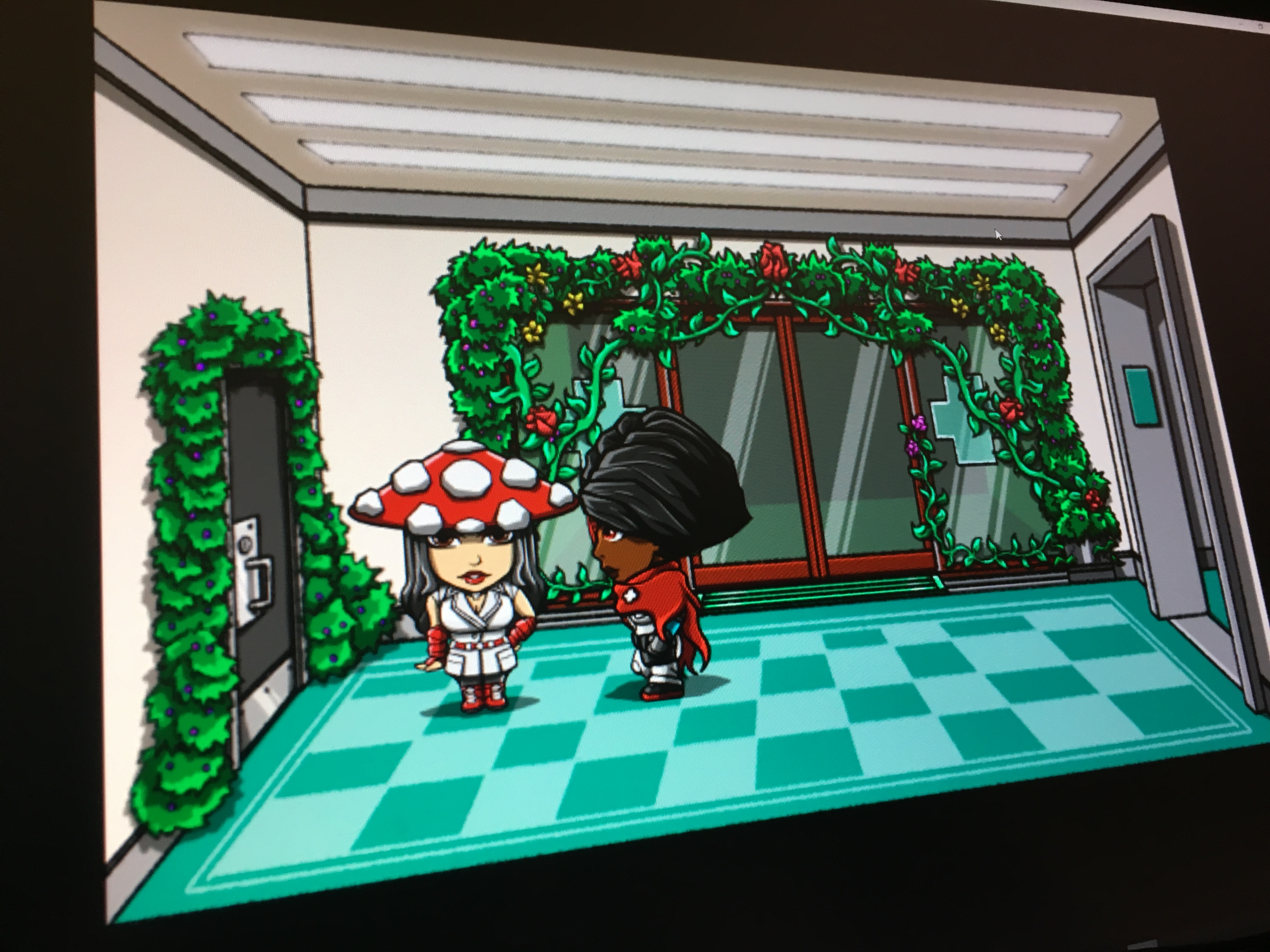 The next thing here is the work I did on the doors and elevator.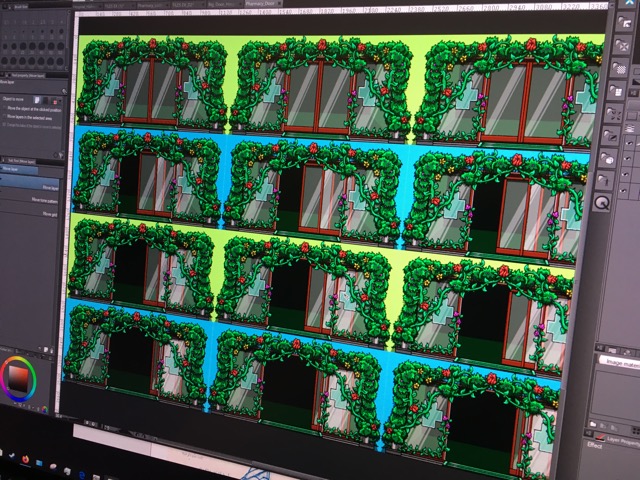 I'dsay I'm making some good progress on the details in the game and hope to have lots more as I move forward.
Get Emergency Monster Team v0.103.1